Helping seniors achieve a peaceful retirement
Let us guide you in the best way to structure your property portfolio. This will help you grow your wealth and secure your retirement funds.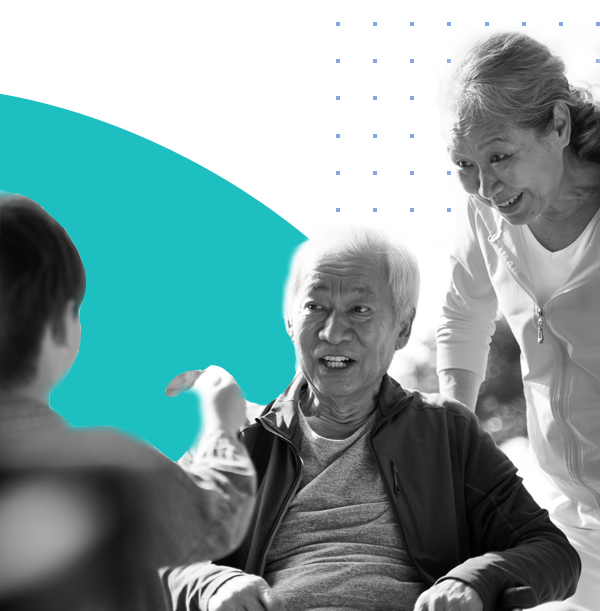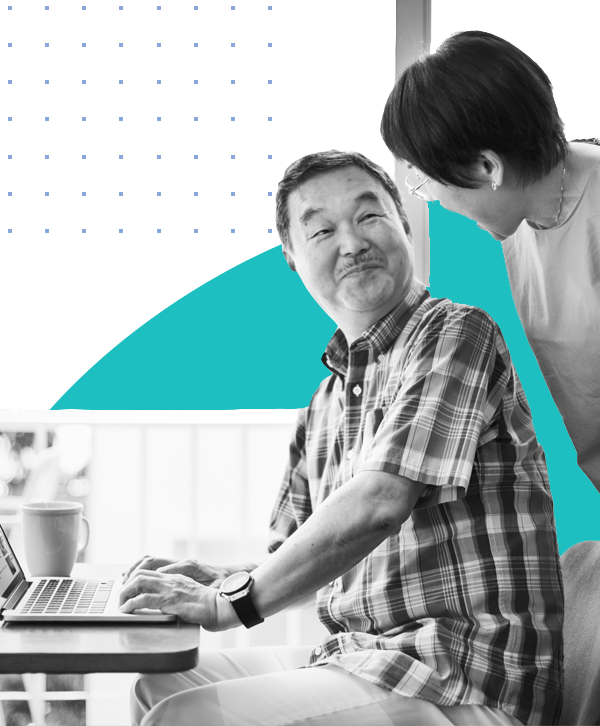 Ageing property and accrued interest have an impact on the actual value of a property
People often think that if the price of their property has increased from the price they purchased it, they have made some profit.
This is a common misunderstanding due to people being oblivious of the other factors such as lease decay, accrued interest, ageing property and others.
Inflated current property prices does not necessarily equate to healthy profit to a home owner.
Learn how these seniors did their property planning right

Details of the individuals in the video before and after portfolio restructuring :
Below are some details of the individuals in the video.
Pharetra adipiscing rutrum et imperdiet sapien, semper blandit vulputate morbi bibendum leo et leo in praesent.
Adipiscing quis quis rhoncus etiam lobortis feugiat massa augue aliquam, dictum nulla suspendisse congue tincidunt lectus.
Morbi habitasse est vitae mauris sit sit luctus vestibulum lorem tincidunt eu leo nulla pellentesque enim.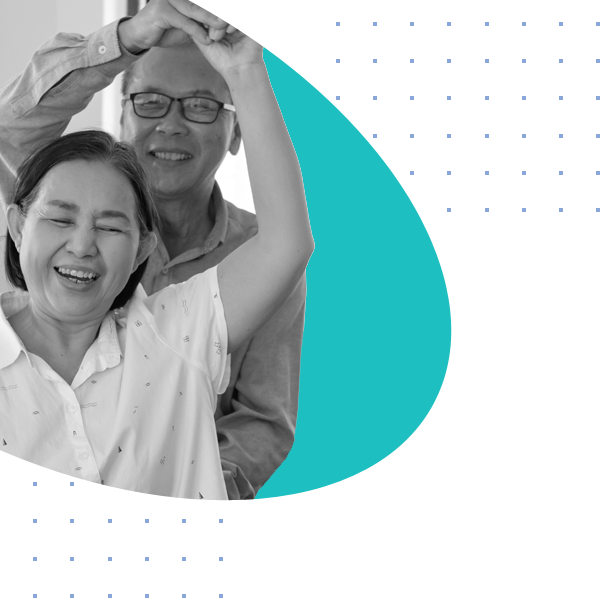 retirement planning: Property
Property As Part Of Retirement Planning
Here are some suggestions:
Are you worried either for yourself or your ageing parents regarding a more secure retirement?
Your smart property planning plays a crucial part.
If you understand by now that it is important to plan your property portfolio but have not done so, I look forward to helping you materialise it.
And if you (or someone you know) are reaching 55 and your retirement years, I would like to help you realise some things you may not be aware of.
You or your parents have worked hard for the entire life
Don't you think it is time for them to deserve a more meaningful and peaceful golden years?